SAW-Technologie GmbH offers you turned and milled parts of the highest quality.
We manufacture products as individual components or as fully pre-assembled and in-house tested assemblies. We also manufacture complete systems consisting of the following different materials:
Steel
Aluminum
Stainless steel
We do not see ourselves as a contract manufacturer, but as a process partner. Our advice begins with feasibility studies and the joint development of molds, tools and devices for your subsequent production.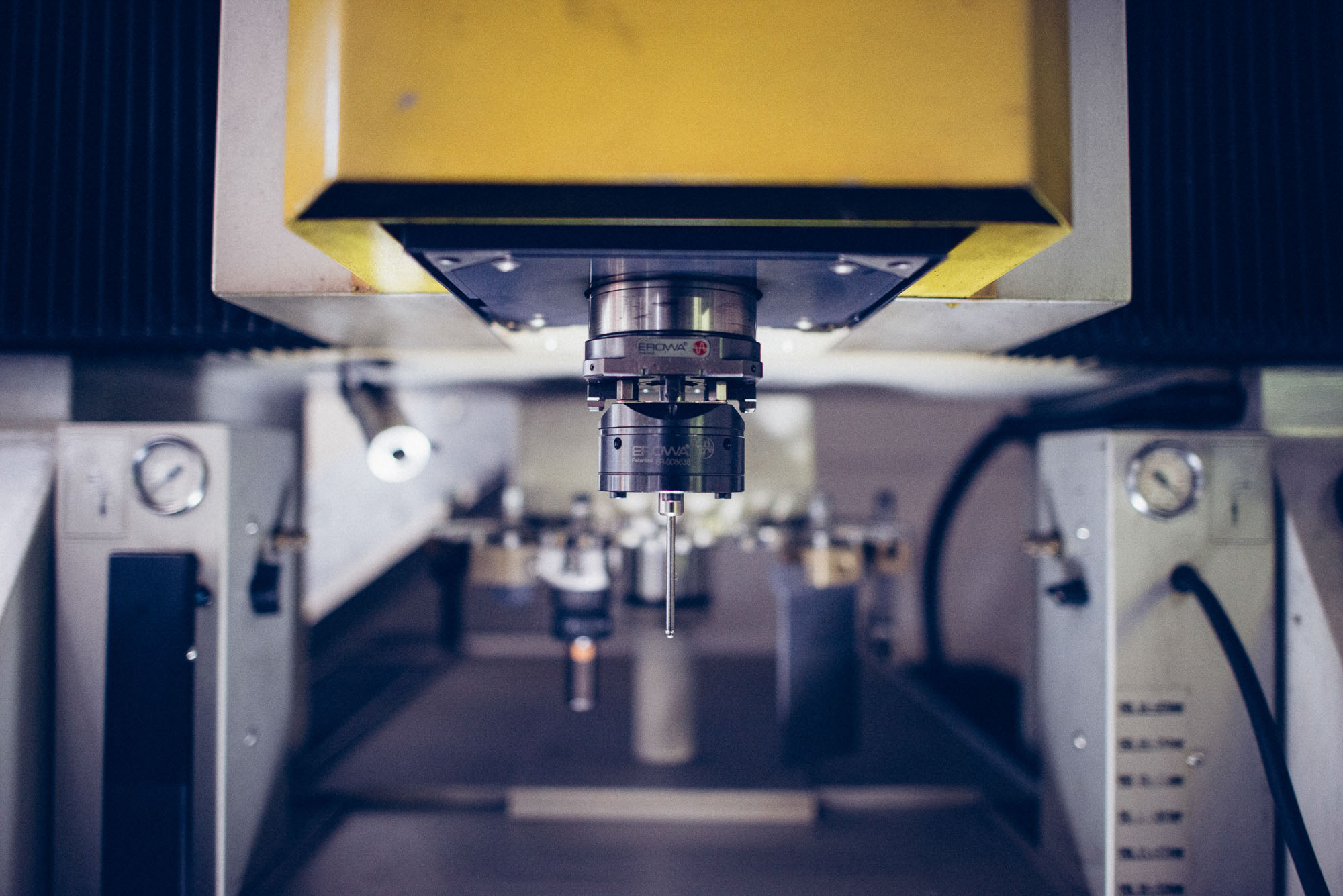 Wire / Sink EDM
Erosion is a manufacturing process that removes material and can be used to process conductive materials. Examples of conductive materials include tool steel and brass. Electrical discharge processes between a wire or an electrode and a workpiece that is in a non-conductive medium (deionized water) can cause material to be removed by sparks.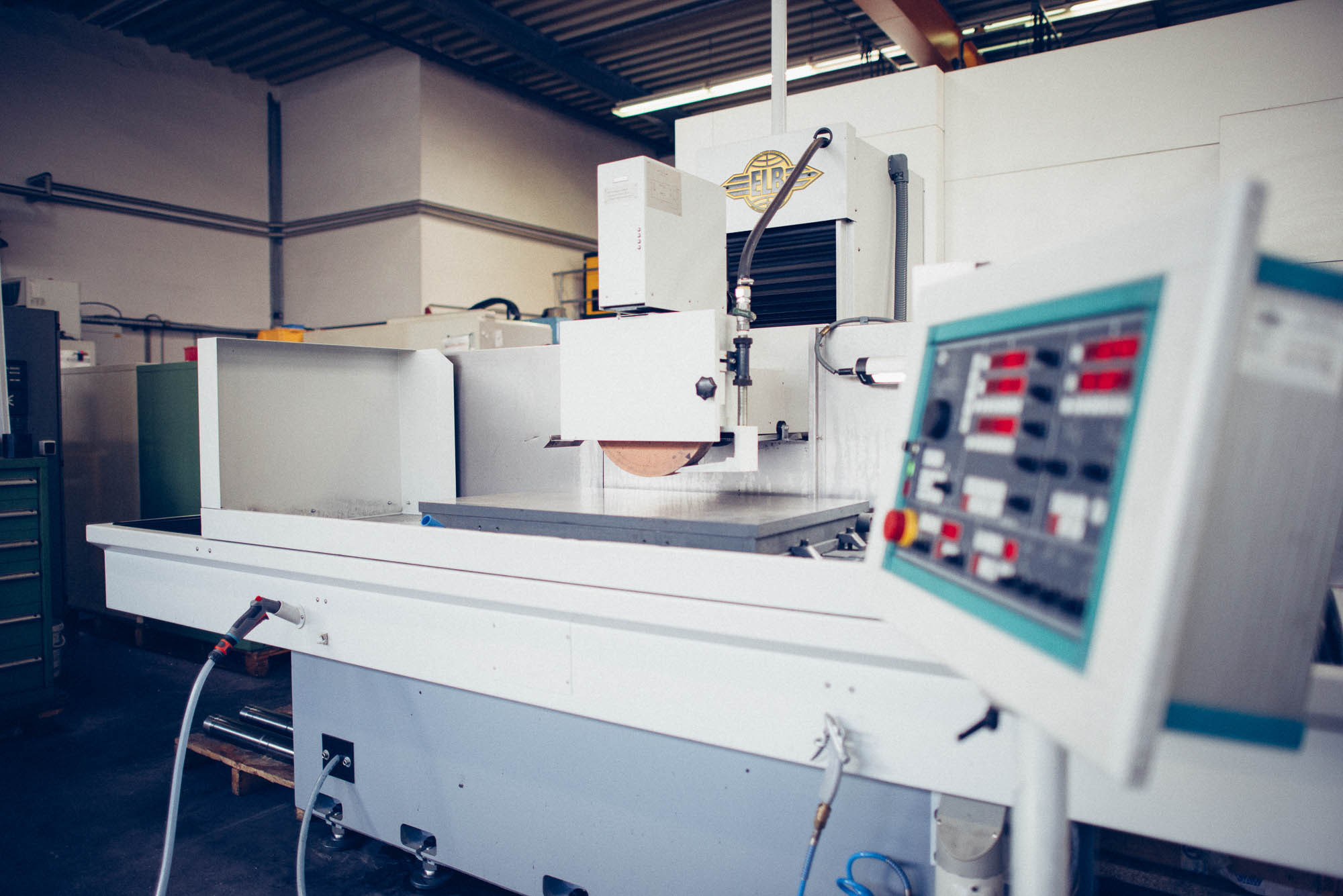 Grinding & Polishing
While material is removed during grinding by breaking out and jumping out, and the surface layer is constantly broken up with the strength of several light wavelengths, polishing is a matter of gentle removal. During polishing, grains are pulled over the surface with a certain pressure. The polishing grains are contained in a paste, the polish. The actual process corresponds to grinding, but polishing should remove as little material as possible.
Here you can see some sample work from our daily workflow. Move the slider left and right to see the before & after result.
Milling/Turning/Polishing optimization
Milling/Turning/Polishing optimization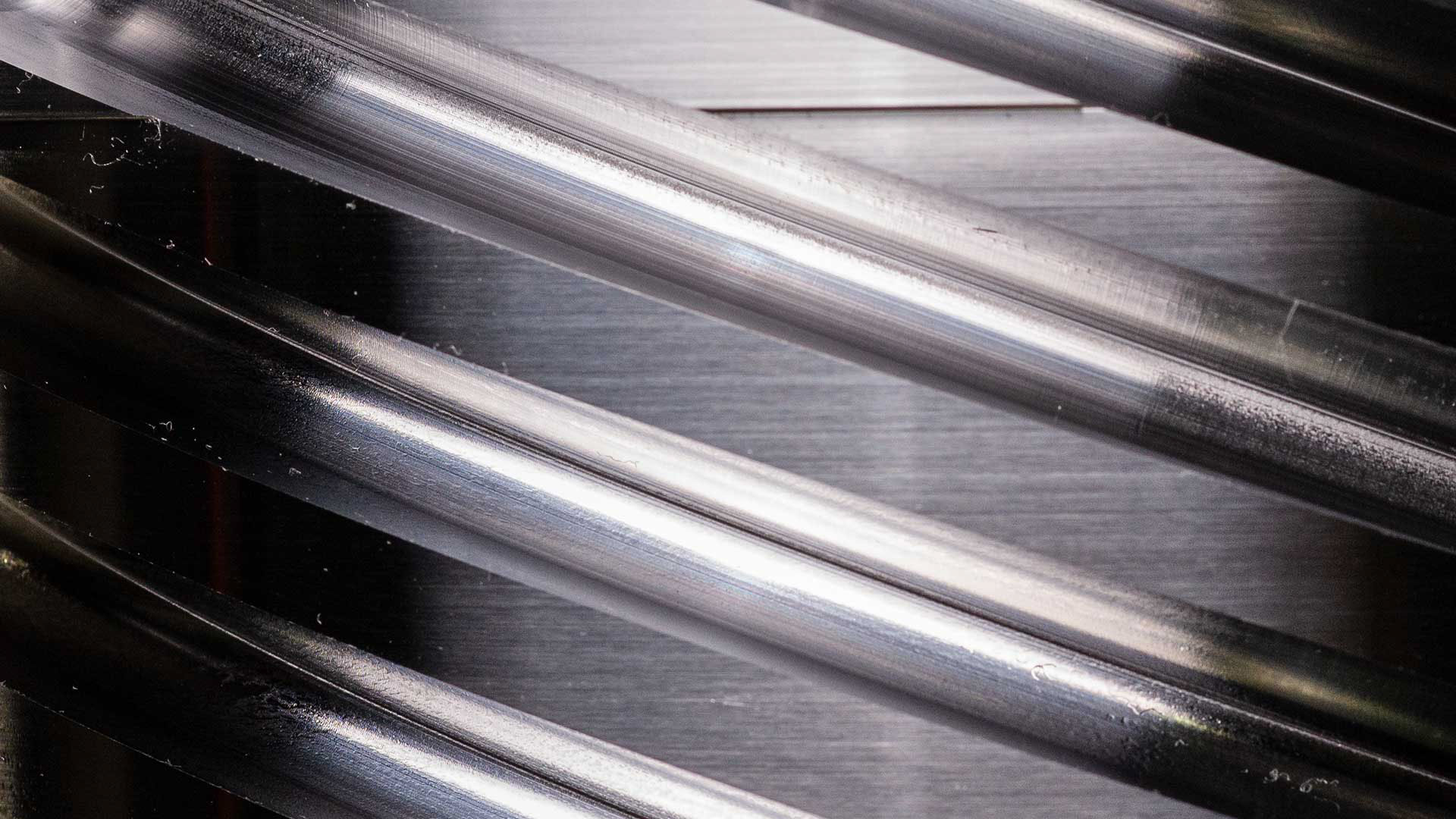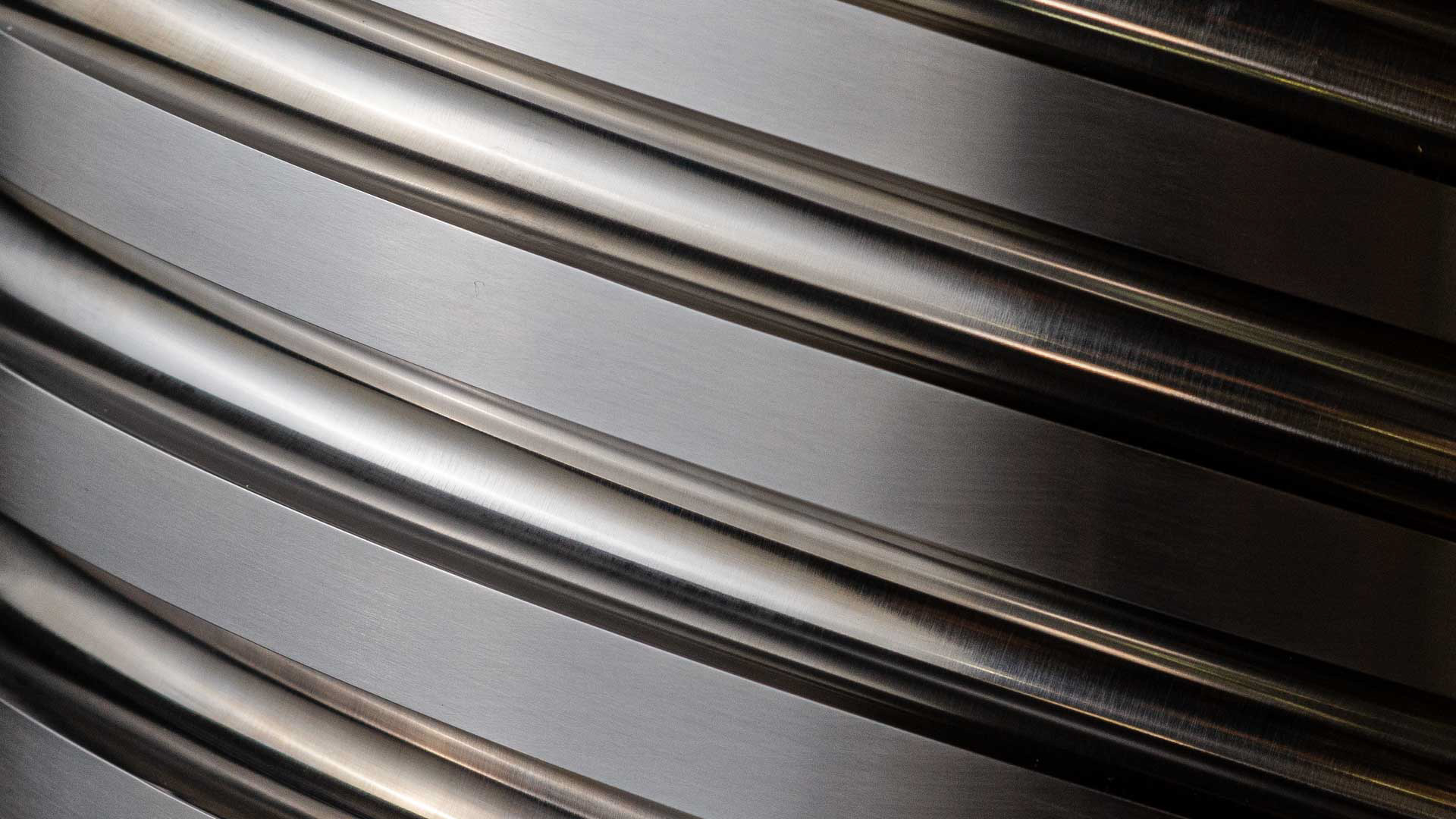 Would you like to get in touch?