The company SAW Technologie GmbH is your system builder specialized in CNC turning, CNC milling, CNC grinding and measuring at the highest level and with the highest possible quality and precision standards.
From your idea to the finished end product, we make it possible! Just contact us here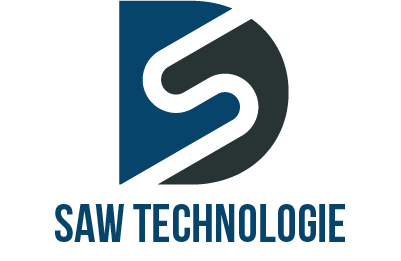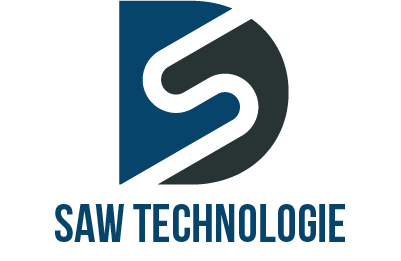 Billing requests
rechnung@saw-technologie.de
The company SAW Technologie GmbH was founded in 2021 under the new management of Kevin Witt & Daniel Neumann. SAW Technologie has its origins in SAW GmbH, which was founded in 1996. The new orientation of SAW Technologie GmbH focuses on more special production techniques and even higher precision, quality and performance both for our products and for our working conditions.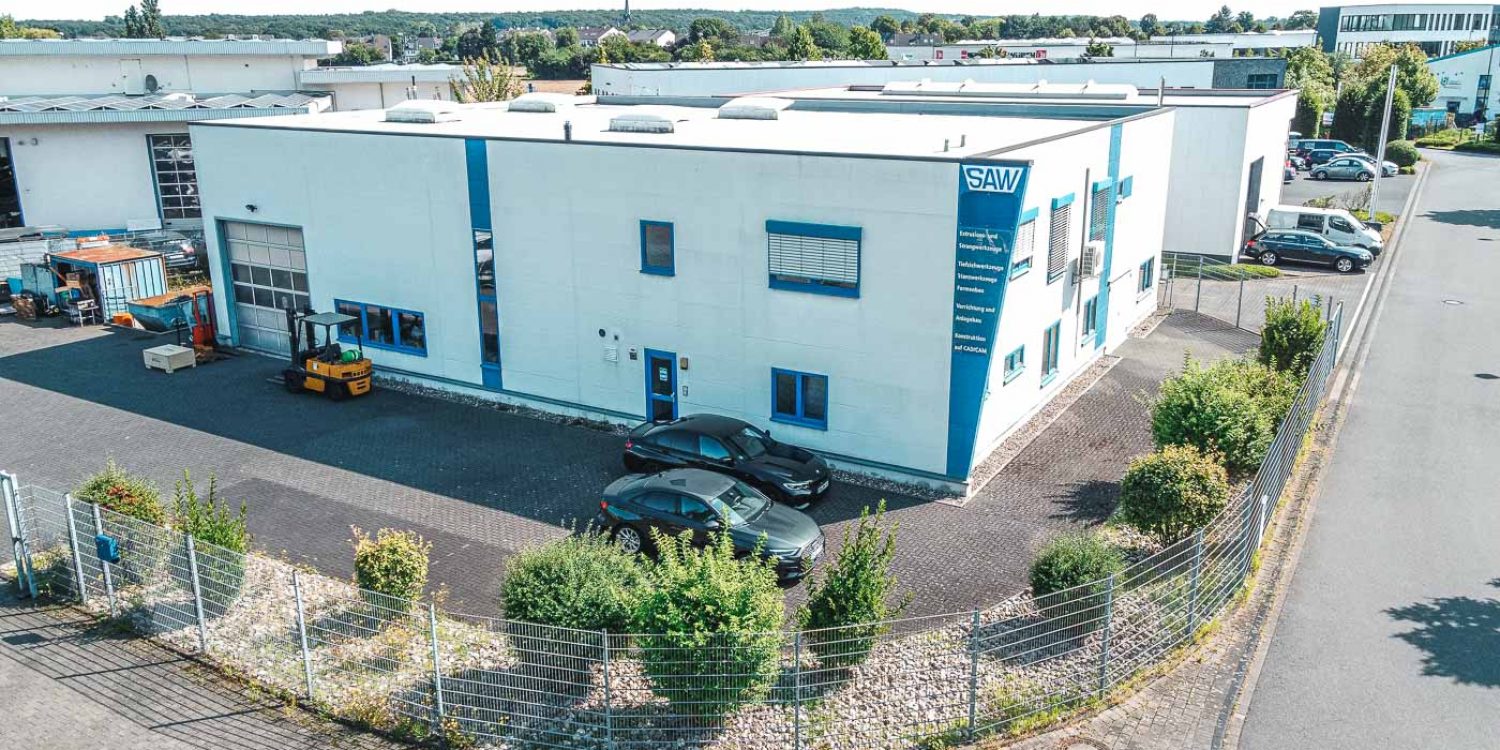 Founding SAW GmbH
Founding of the SAW GmbH in Troisdorf.
Operational change
In 2019, the operational management of the then SAW GmbH changed to Kevin Witt & Daniel Neumann.
Better climate
A new air conditioning system was installed at the end of 2019.
The machinery grows
Expansion of our machine park with a Mazak Integrex 35 turning/milling center and a Mikron VC1200 3-axis milling machine
Change of name
Change of name to SAW Technologie GmbH under the management of Kevin Witt & Daniel Neumann
2 new employees
Hiring of 2 new employees, both a cutting machine operator and an employee for our quality assurance.
Of course, we are also represented on many social media platforms. Here you will find the latest news from our everyday production.
Have a look.